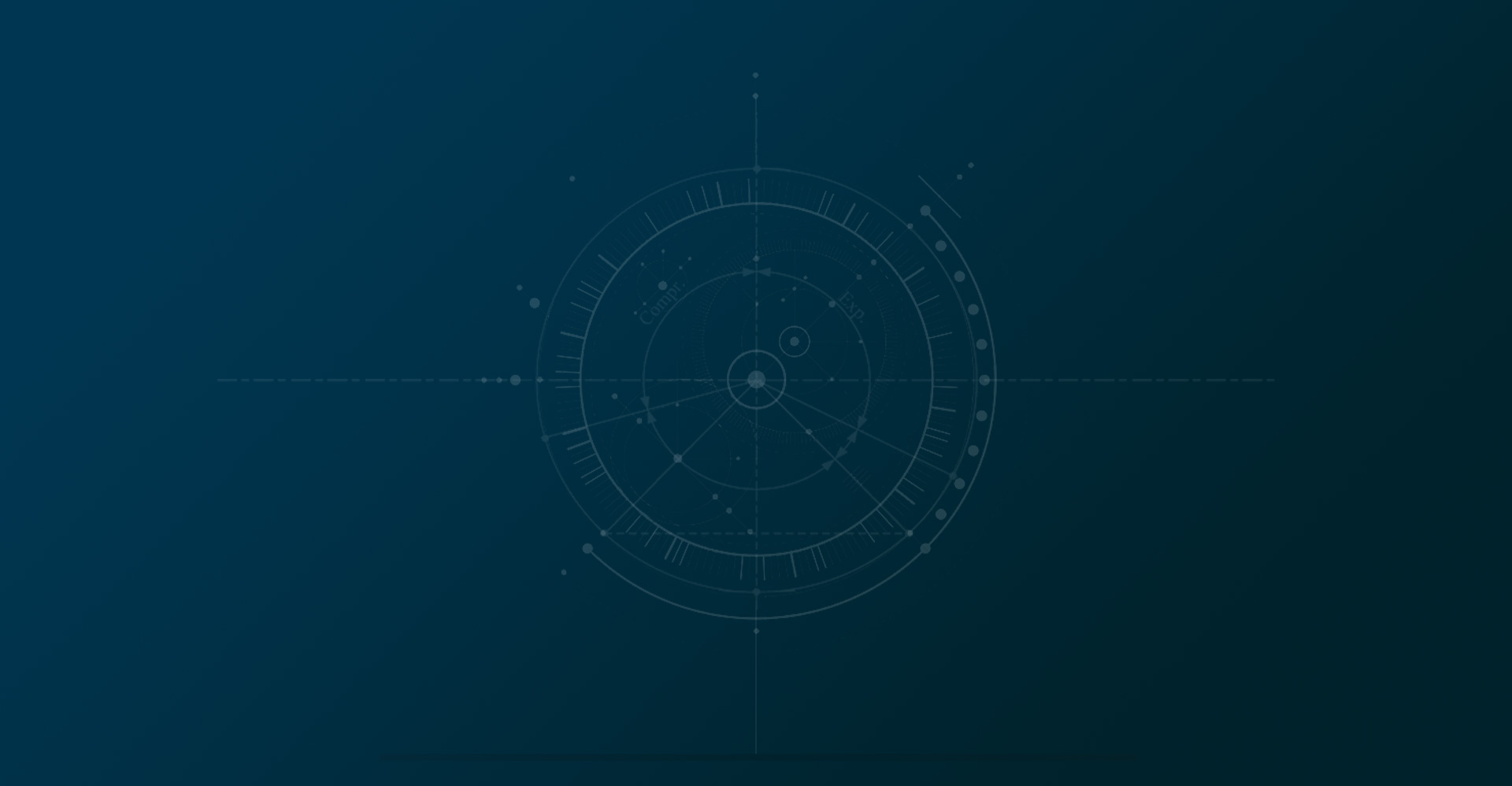 CapSur, a growth equity investment firm
GROWTH EQUITY ENGINE IN LATAM
Scroll
About Us
Leading growth equity firm in Brazil with a technology focus & owner operator culture

Private Equity
We pioneered a technology focused approach to maximize shareholder value in Latam companies. Our singular approach to invest on enterprises across a broad range of maturity – from lower-middle market and high-growth organizations to large cap enterprises – has enabled us to develop an adaptable, analytical approach to growth.
We look to partner closely and cooperatively with management teams and entrepreneurs that have track records of success. We believe that the combination of our industry knowledge, investment experience, and operational expertise provides CapSur with an edge in identifying and creating value in investment opportunities. Our strategy is not only to work as partners with the management of our portfolio companies, but also to leverage the resources of our Latam platform becoming an instrument for even further growth.
Responsibility
We believe that the responsible management of environmental, social, and governance (ESG) issues is good business and see it as an essential part of long-term value creation in a rapidly changing Latin America. CapSur is committed to investing responsibly by integrating material ESG considerations into our private investment processes.
Over time, we have expanded our responsible investment efforts to relevant companies in non-private equity asset classes, particularly real estate, energy, infrastructure, and special situations identified by the findings of our materiality assessment. Not surprisingly, we have found that both our approach and the universe of important ESG issues can vary across asset classes. We are constantly working to define and refine our approach in these and other asset classes, recognizing it will remain an iterative process.
Contact
Rua Amauri, 255, 10th FL
Itaim Bibi
São Paulo, SP
01448-000
Email
info@capsurcapital.com
Phone
+55 (11) 3071 0499